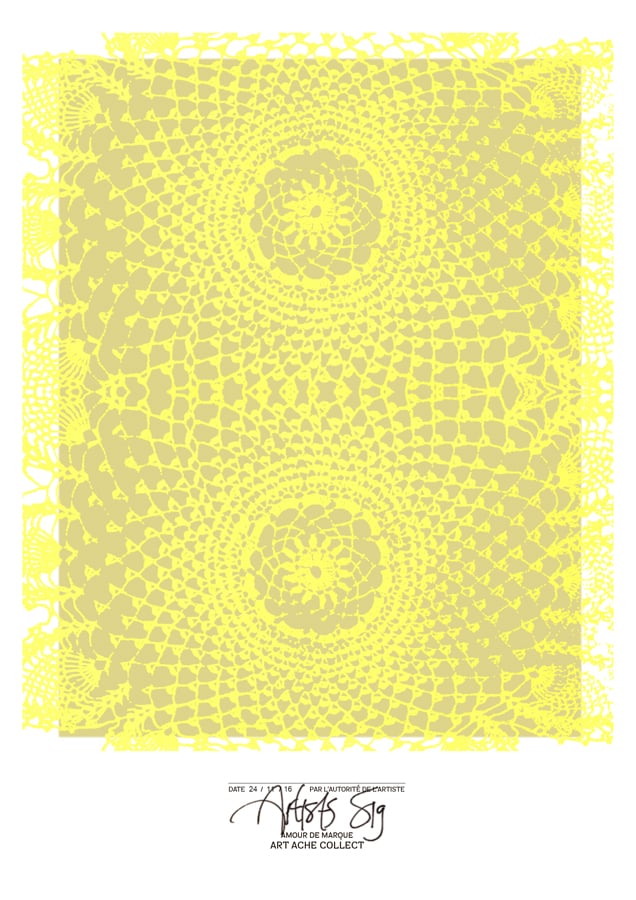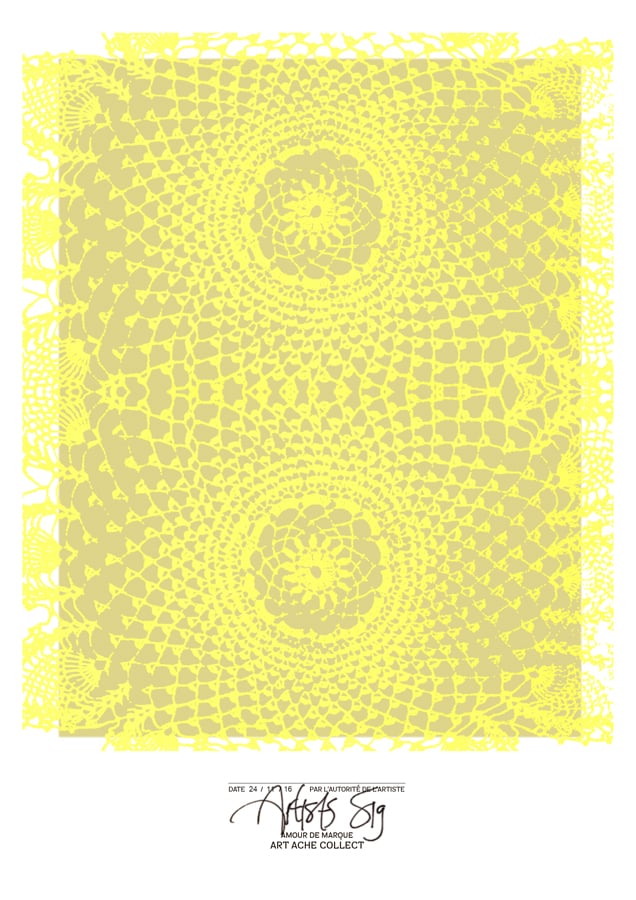 Susannah Bridges
$50.00 NZD / Sold Out
This sweet treat is available as part of Art Ache Collect from 16th November – 1st December 2016.
Susannah Bridges (B.Des) is an Auckland based ceramist. She is well known for her work with Ceramics and with Light. Her work has been acquired by the Auckland Museum, The Dowse Art Museum and MTG Hawkes Bay. Susannah's work is widely recognized within New Zealand and has also been exhibited offshore.
She has received both national and international awards, and was the recent recipient of two awards at the 2016 Portage Ceramic Awards. The awards are New Zealand's gold standard for identifying our finest ceramic artists.
Susannah fuses of materials such as fabric and clay to create sculptures that are both delicately intricate and heavily organic the juxtaposition of which creates an air of nostalgia.
Artist's website: susannahbridges.co.nz
Susannahs artwork is printed on Ilford Smooth Cotton Rag 310gsm, with Archival Inks by Fine Art printer Sanji Karu at Skar Image Lab
Paper size: A4 (210 × 297mm).
Print created with authority of Susannah Bridges.