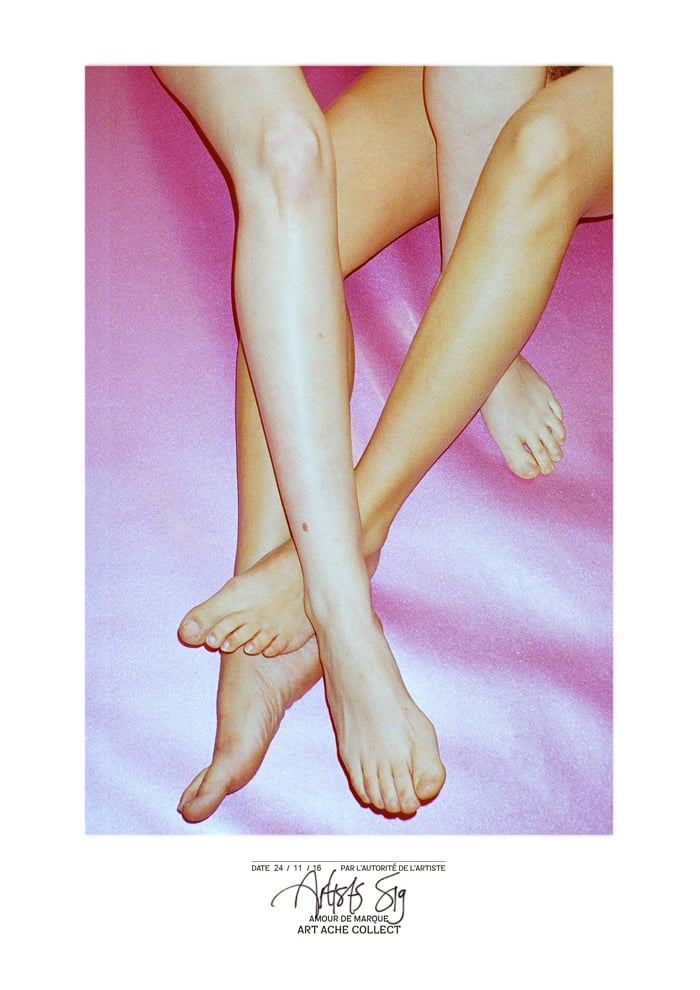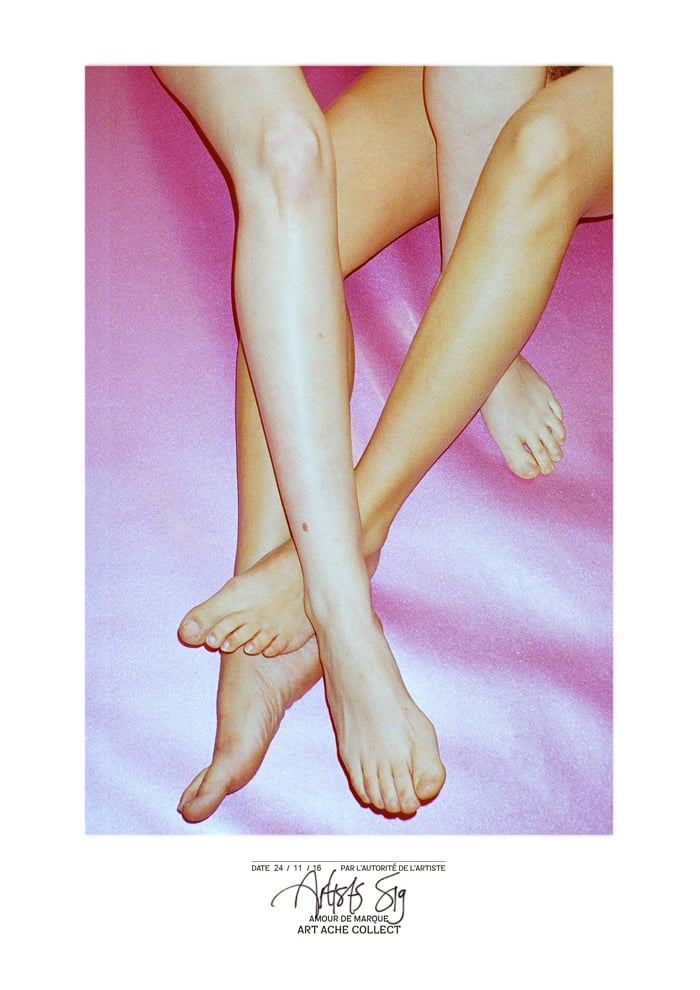 Lola Rose
$50.00 NZD / Sold Out
This beautiful photograph is available as part of Art Ache Collect from 16th November – 1st December 2016.
Lola Rose has been a photographer for 4 years, both in Auckland, Dunedin and abroad in London and California.
Her work has appeared in Dazed, ID, Wunderland, Lady Gun and more.
Through her colour saturated images of enigmatic faux glam Rose toys with our voyeurism, often role-playing the muse whilst holding all the power with her overtly sexualized female persona.
Artist's website: perfumeriver.uk
Roses artwork is printed on Ilford Smooth Pearl 310gsm, with Archival Inks by Fine Art printer Sanji Karu at Skar Image Lab
Paper size: A4 (210 × 297mm).
Print created with authority of Rose Madeleine Kenilworth Thomas.
Print to be signed by Artist: Lola Rose.
Estimated delivery time is 4 weeks from 5th December 2016 (christmas traffic pending).