Hye Rim Lee
$150.00 NZD - $410.00 NZD
HYE RIM LEE
A Korean-New Zealand artist with a career of over 20 years, Hye Rim Lee primarily works in 3-D animation.
She has spent a considerable amount of time, based in New York throughout her career and has exhibited in over 200 group and solo shows worldwide, including the 53rd and 54th Venice Biennales, Armory Show, Art Basel and Frieze Artfair.
Hye Rim's work lures the viewer into a zone between the digital surreal and visceral reality. In her latest work, She seeks to create a reflective paradise between the organic world of her childhood house and garden, and the inorganic cyber world of fantasy, dream and utopian relationships.
More about Hye Rim Lee | Artist's website.
Artwork is printed on Ilford Smooth Cotton Rag 310gsm, with Archival Inks by Fine Art printer Sanji Karu at Skar Image Lab
Paper size: A4 (297 x 210mm).
This archival print has been created with authority of Hye Rim Lee.
Estimated delivery date 4 weeks from ordering.
Each print is limited to 100 reproductions and comes with a signed Art Ache Certificate of Authenticity.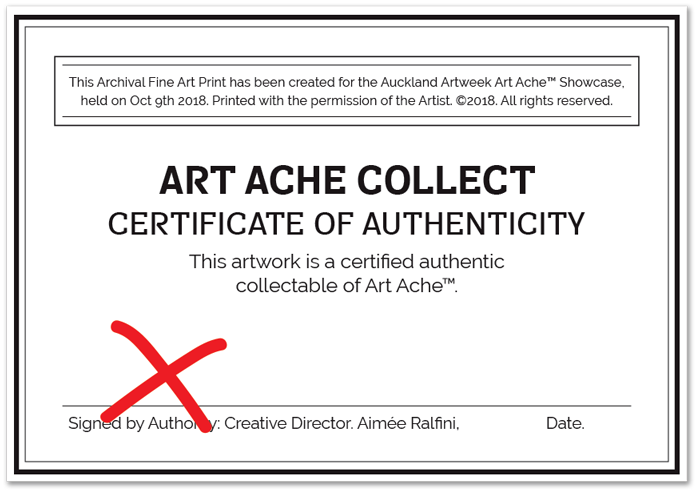 Art Ache Collectables Pricing structure:
Event Period: $60.00 each
Usual Price: $80.00 each
30 prints left: $150.00 – Current
5 Prints left: $300.00